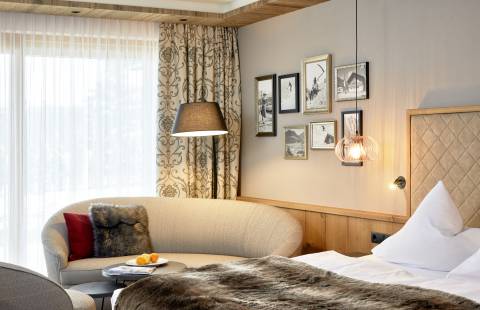 Contact & Service
Service
Is there something you'd like to know but you didn't find on our site? What! We missed something out? Please give us a call or send us an email. Do get in touch if you have any questions, requests or comments for us.
Here is our number...
Tel.: +43 5288 63054
....email ...
office@woescherhof.com
... and our address ...
Hotel Wöscherhof, Daigl family
Kirchweg 26
A-6271 Uderns Austria
So, please get in touch! We'll be more than happy to help.