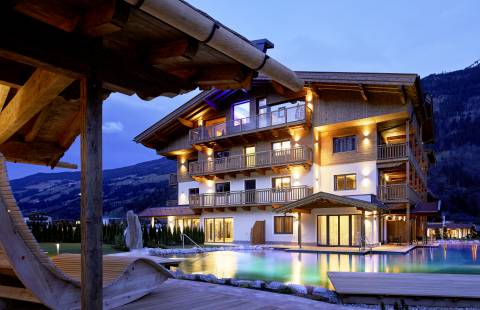 Location & Getting here _ ON POINT
I guess by now you know why you should come and stay with us. But do you know how to get here? It's quite easy to find your way to DEIN DAHUAM_! You can come by car, train or plane - whatever. The main thing is: once you reach your destination, you'll be ON POINT. So sit back, make yourself comfortable and follow our directions! Uderns and the Hotel Wöscherhof in the Zillertal valley await you!
... come and discover the Wöscherhof and the lovely village of Uderns, right in the heart of the Zillertal! We're looking forward to welcoming you!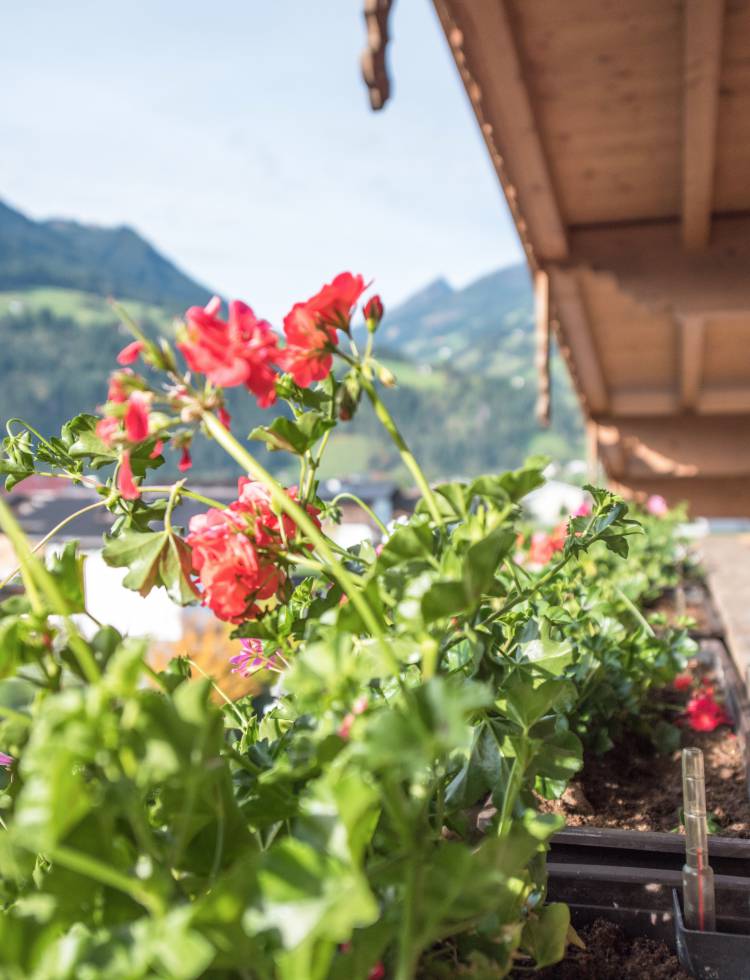 Arriving by car
On the A 12 Inntal motorway, take the Wiesing/Zillertal exit and follow the B169 for 13 kilometres. Take the Uderns Mitte exit and leave the roundabout at the 2nd exit. Then you just have to cross the village street and turn right at the parish church. After 200 meters you'll be here, and ready to begin your holiday.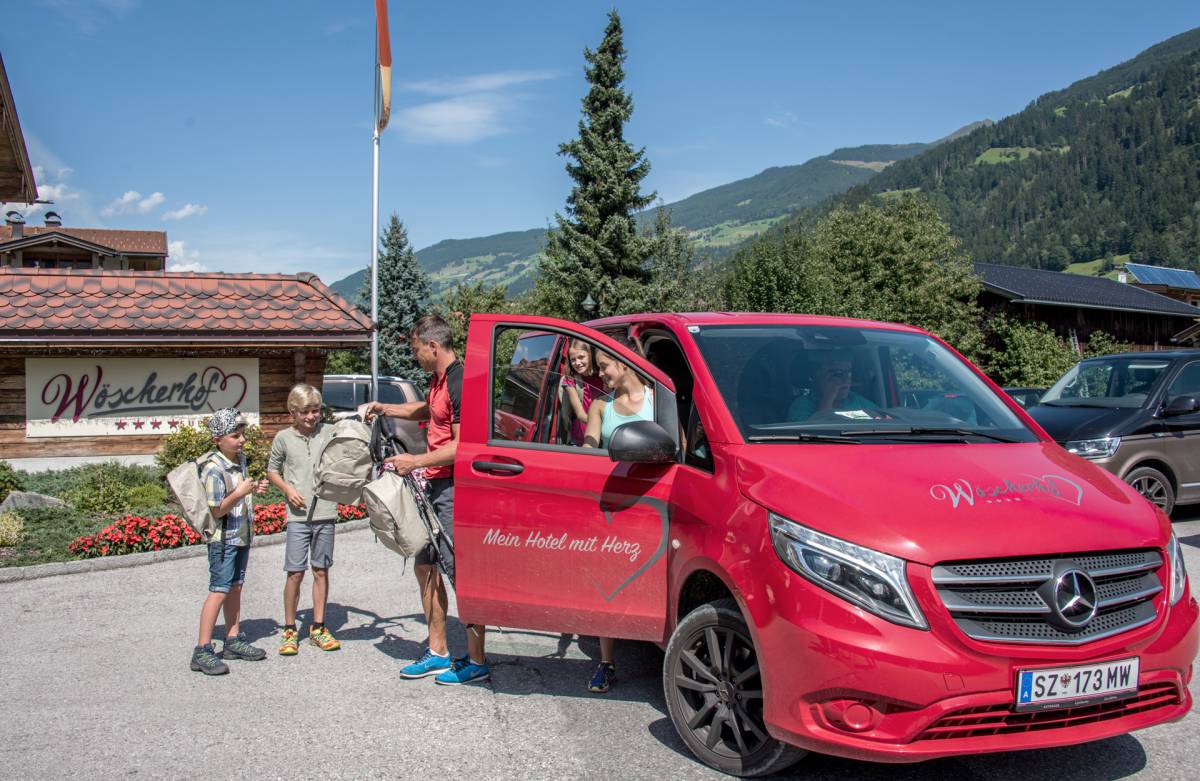 Whether you're arriving by limousine ...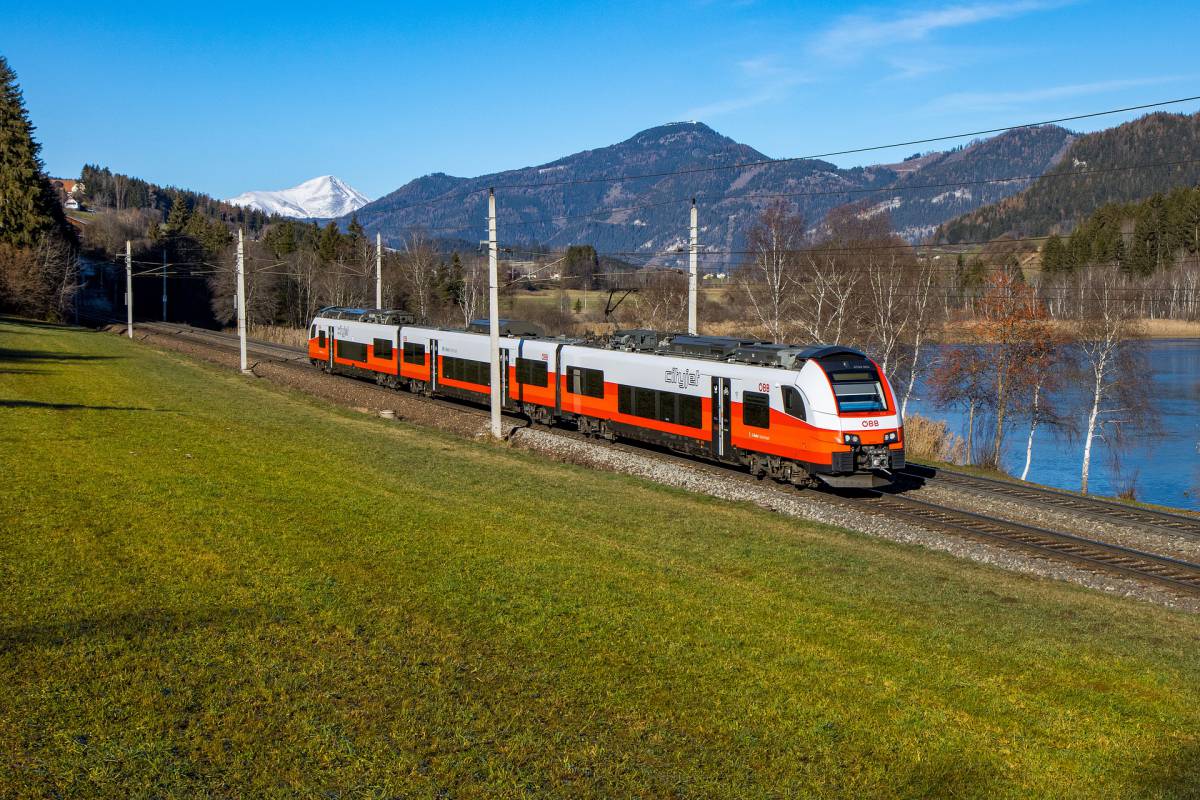 ... or by train ...
Arriving by train
Book a ticket to Jenbach. The town is located at the entrance to the Zillertal. Almost all trains and nightjets stop here. Then you can easily get to Uderns on the nostalgic narrow-gauge "Zillertalbahn" single-track railway - or be picked up by our shuttle. Please give us plenty of notice!
Arriving by plane
The nearest airports are Innsbruck (50 km) and Munich (150 km). Especially in winter, Innsbruck Airport becomes a hub for winter sports enthusiasts and is served by some airlines on a weekly or even daily basis. We'll be happy to organize your transfer from the airport to the Wöscherhof (for a fee). Please let us know in good time!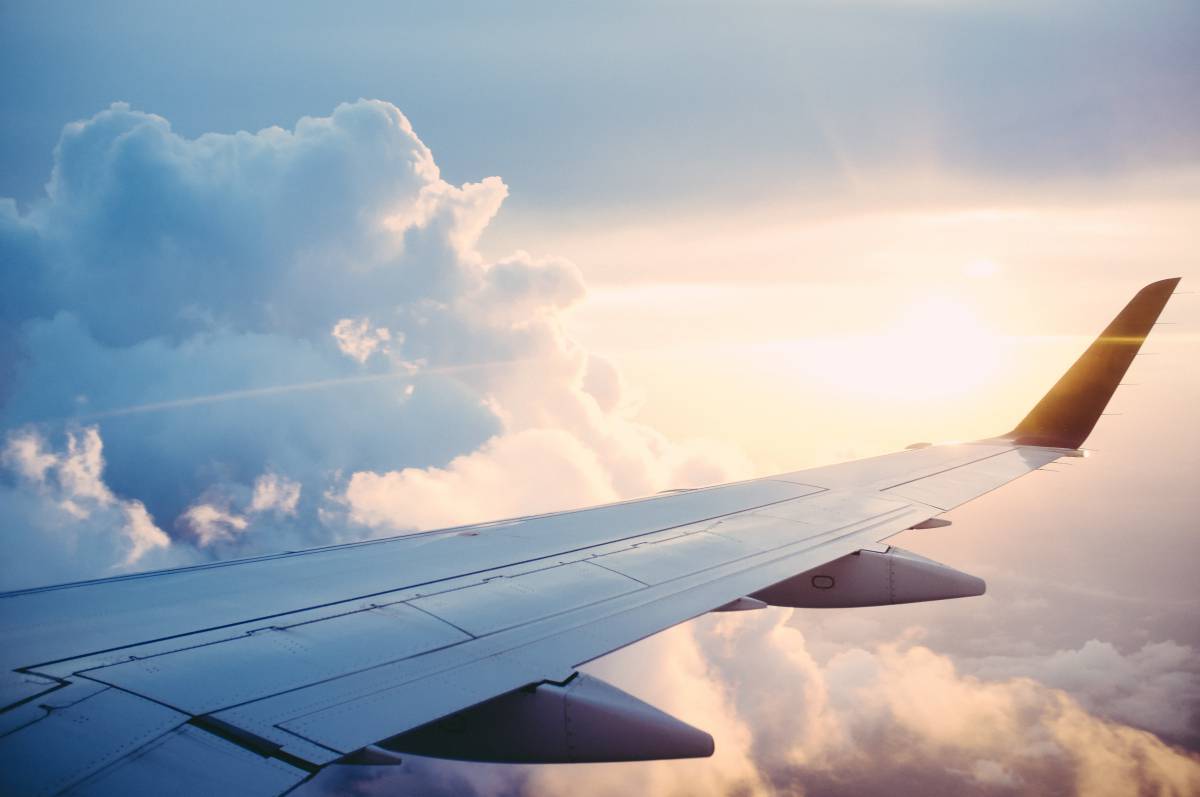 ... or being beamed up, thanks Scotty